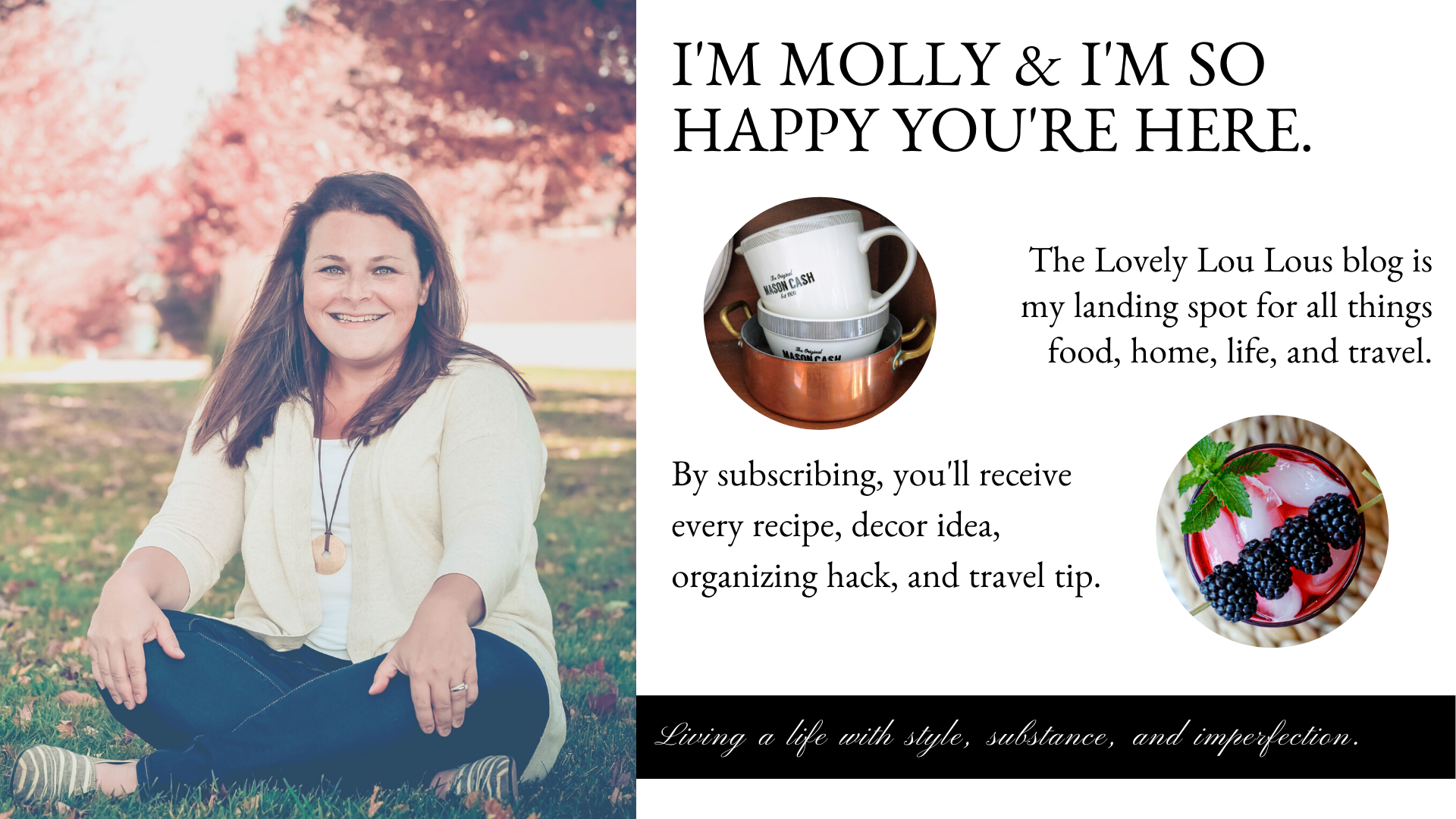 I strive for an Instagram worthy dinner each night (made quickly), a beautifully styled home (done cheaply), a fulfilling travel adventure (explored without stress), and to flop down in bed each night feeling like I won at the mom/wife game for the day (with hair still on my head).  Do you want those things?  Me too, my name is Molly.  Nice to meet ya.  I would estimate I succeed at just one of those things 17% of the time.  Each day I try again and this blog chronicles the journey.
Who is this blog for and should we be friends?
If you don't have a perfectly styled dinner plate, home, closet, or life but appreciate the beauty in the everyday mess and the balance of imperfection, then welcome to the tribe.  If you're like me, you drool over magazine spreads, Pottery Barn catalogs, and Instagram profiles that look like a glimpse into a perfectly styled bubble.  Problem is that isn't reality (or at least my reality).  This blog was created with the intention of inspiring without going crazy about perfection.
What will you find here?
I'll cut to the chase.  Food, home, travel, & life in general.
Easy & realistic recipes
Quick & simple homekeeping & decorating
Travel & local adventure ideas/chronicles
Honest & candid look at motherhood
Sound good?  Click below to join my mailing list and you won't ever miss a post!  It might be a new recipe, decorating tip, weekend adventure, or it may just be a virtual mommy high five because the kiddo is still alive and I had the intention of showering that day.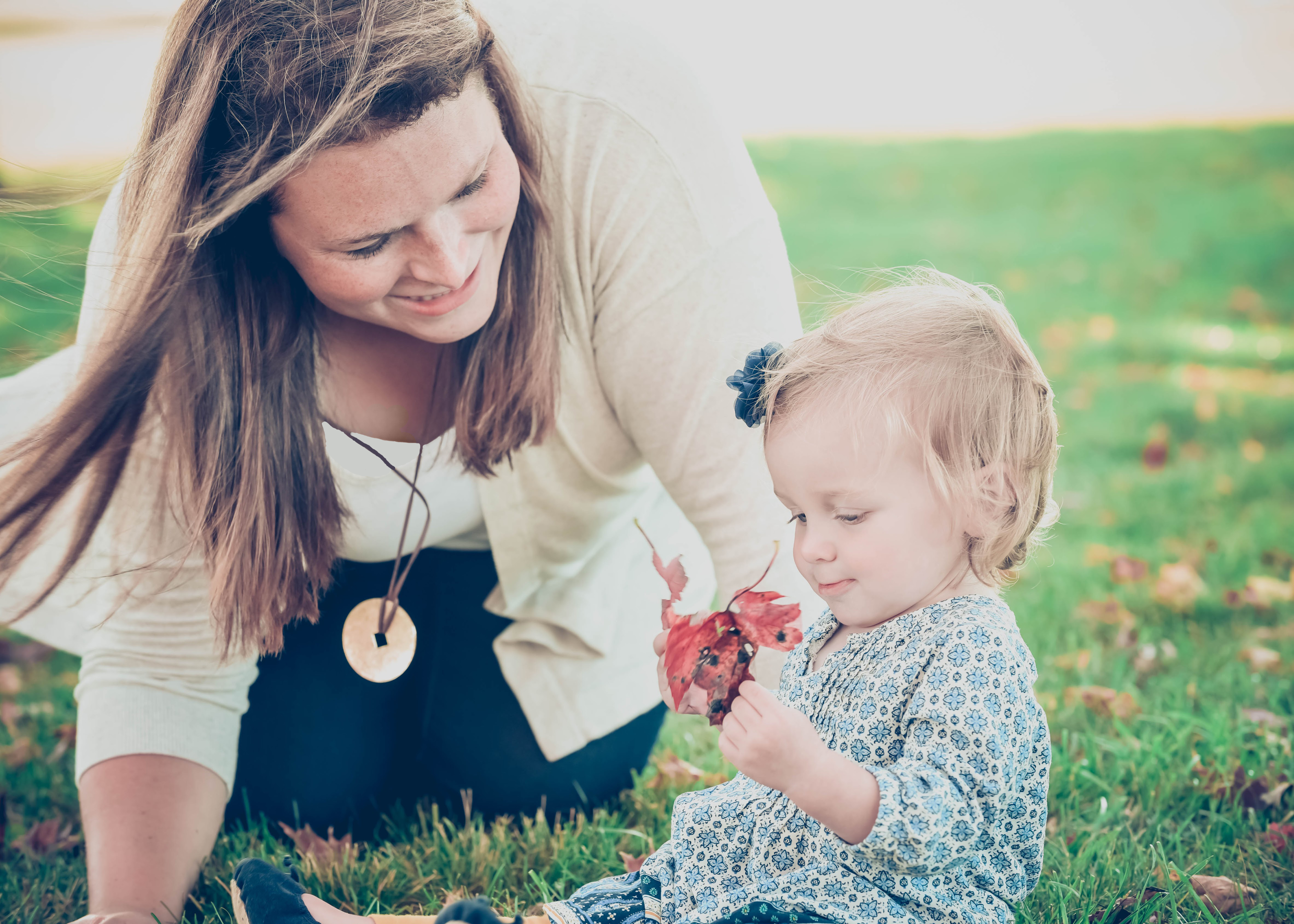 "I thought you said your name was Molly?!?" It is but I have a soft spot in my heart for the name Louise.  It represents 5 generations of women in my family whether by first or middle name.  The first Louise was actually Louisa and she ran a distillery pre-prohibition that kicked Jack Daniel's butt.  The most recent is my daughter who carries on Louise as her middle name.  Quite a bit of the inspiration in my life comes from the women in it, especially from my Grandmother, Luly (also known as Lulu).  To honor all of these amazing ladies, I chose to name this blog "The Lovely Lou Lou's."
Things about me you should know:
If I could only eat one type of food for the rest of my life it would be Thai food.  If I could only drink one type of beverage for the rest of my life it would be bourbon. The current color of my family room reminds me of the powder in a Swiss Miss hot chocolate packet.  Painting is on my never ending list of things to do. I'm a Wisconsin girl.  I love the Packers, Spotted Cow beer, snow, and heading to the cabin.  I married a Texan.  Now I also love jalapenos, Frank's Red Hot Sauce (not quite putting that sh*t on everything just yet), and shooting guns. At one point I'd like to call London, the Rockies, and Nashville my home.  Figure that one out. I am Olympic obsessed.  I went to the Opening Ceremony and a handful of events during the London 2012 games and it was one of the highlights of my life. Half of the toys in the toy bin were bought in a desperation moment to keep my daughter from losing her $hit while on a Target run.  There's a reason the dollar section is RIGHT next to the carts when you walk in 😉 I met Nigella Lawson.  Could've knocked me over with a feather. I don't drink coffee.  Somehow I've managed to escape the roasted bean calling.  Don't ask me how.  Tea, well that's another story… I've never met a barn sale or flea market I didn't love. I wanna be British when I grow up. Becoming a mother has made me love, cry, and worry on levels I didn't think were possible. Give me a little mascara and I'm unstoppable.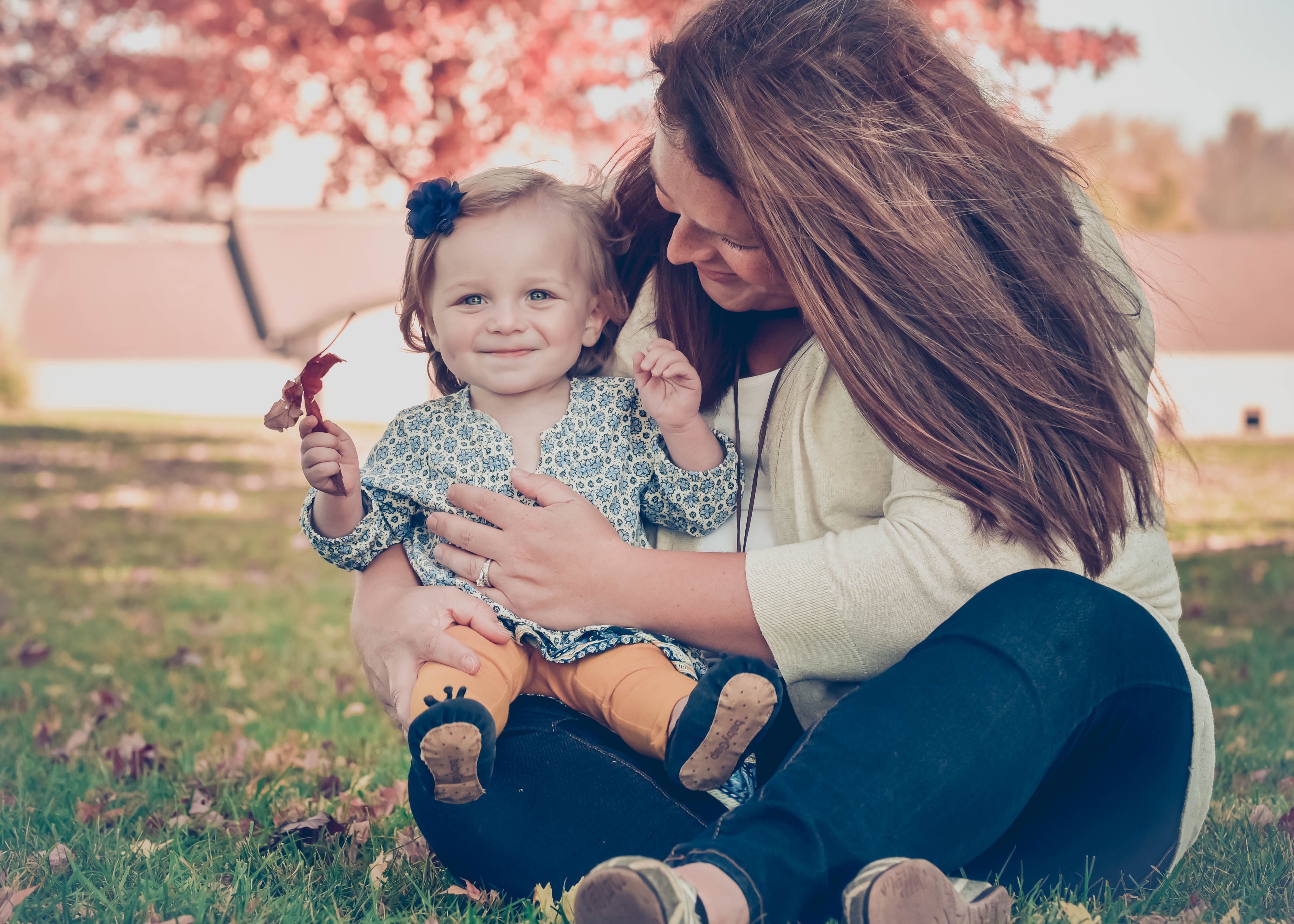 Join my mailing list and never miss a post!